Ouarzazate
Nicknamed as "The Door of Desert", Ouarzazate is one of the most beautiful cities in Morocco. It's known also as The Kasbahs Valley, as there's a lot of Kasbahs there. A Kasbah is the place where the leader used to live to protect his people from potential danger.
From a desert safari to a tour in a cinematographic studio of Morocco.
Transport from
and to Ouarzazate.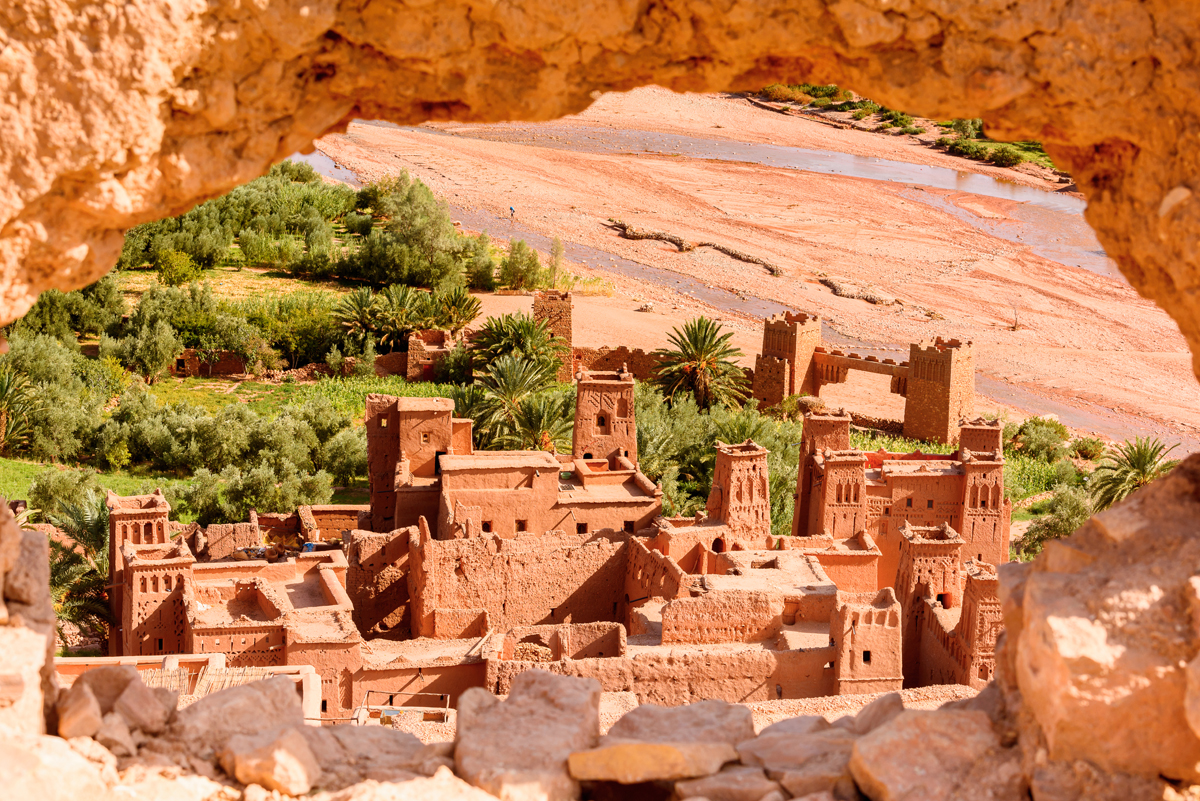 Our selection of the best accomodation according to your taste.