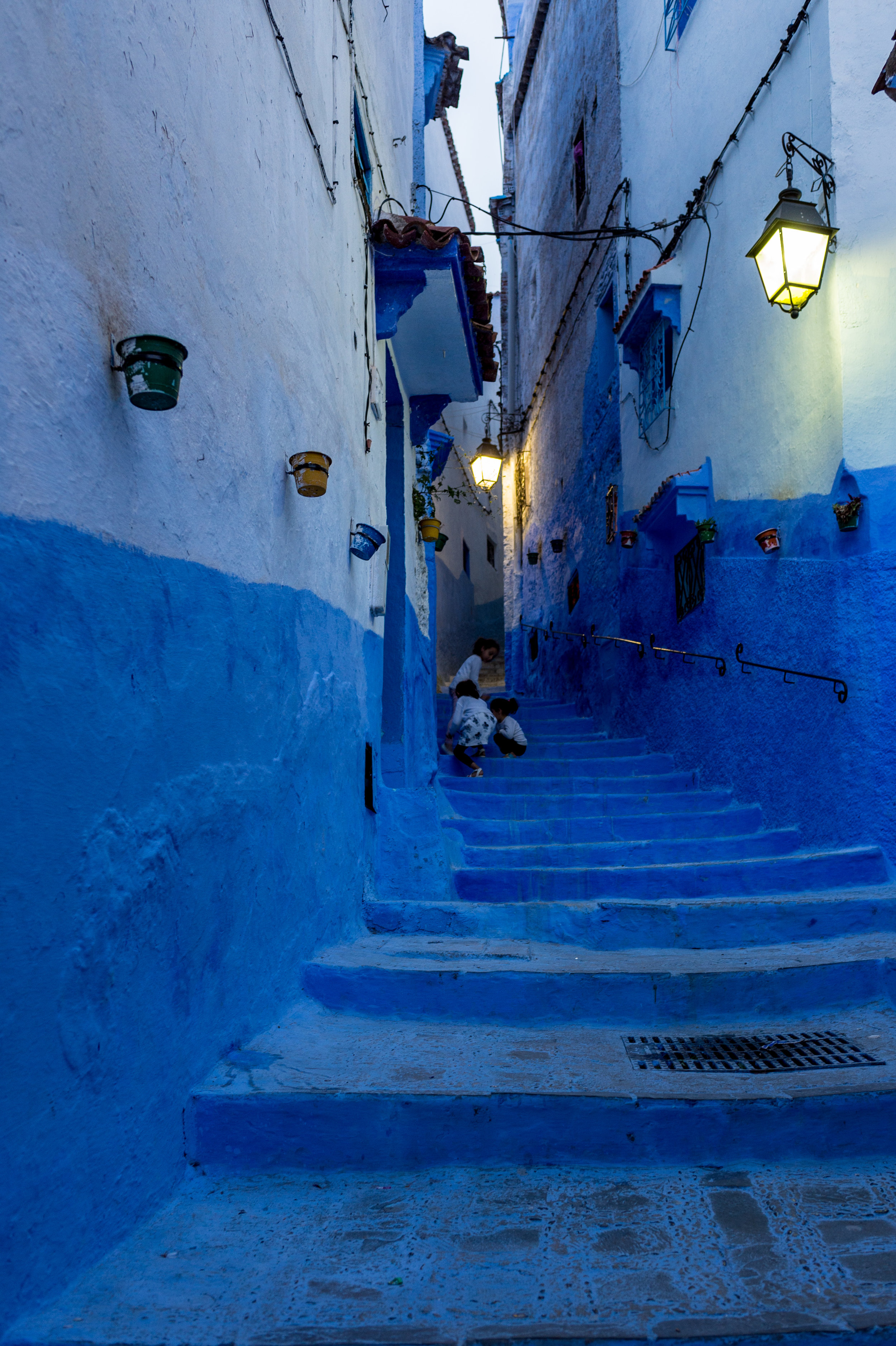 More commonly called Chaouen, is in the north of Morocco close to Tangiers, nestles between two mountains known together as JEBEL ECH CHAOUEN (Horned Mountain). Called also the Blue city as most of its houses are painted in blue as to keep houses cool during the hottest periods and to ward off insects. The livelihood of Chefchaouen's inhabitants comes from agriculture, traditionnal crafts and tourism.
Our Hotel collections in Chefchaouen
Book your hotel or riad in Chaouen ! from riads to hotel boutiques. Please contact us by answering the form below. You'll soon be contacted.
Our Transport
Organize your transport with us! You just need to book your transfer by filling the form below!
Here's a sneak peak of what you can do in Chefchaouen
Book your guide in Chefchaouen !