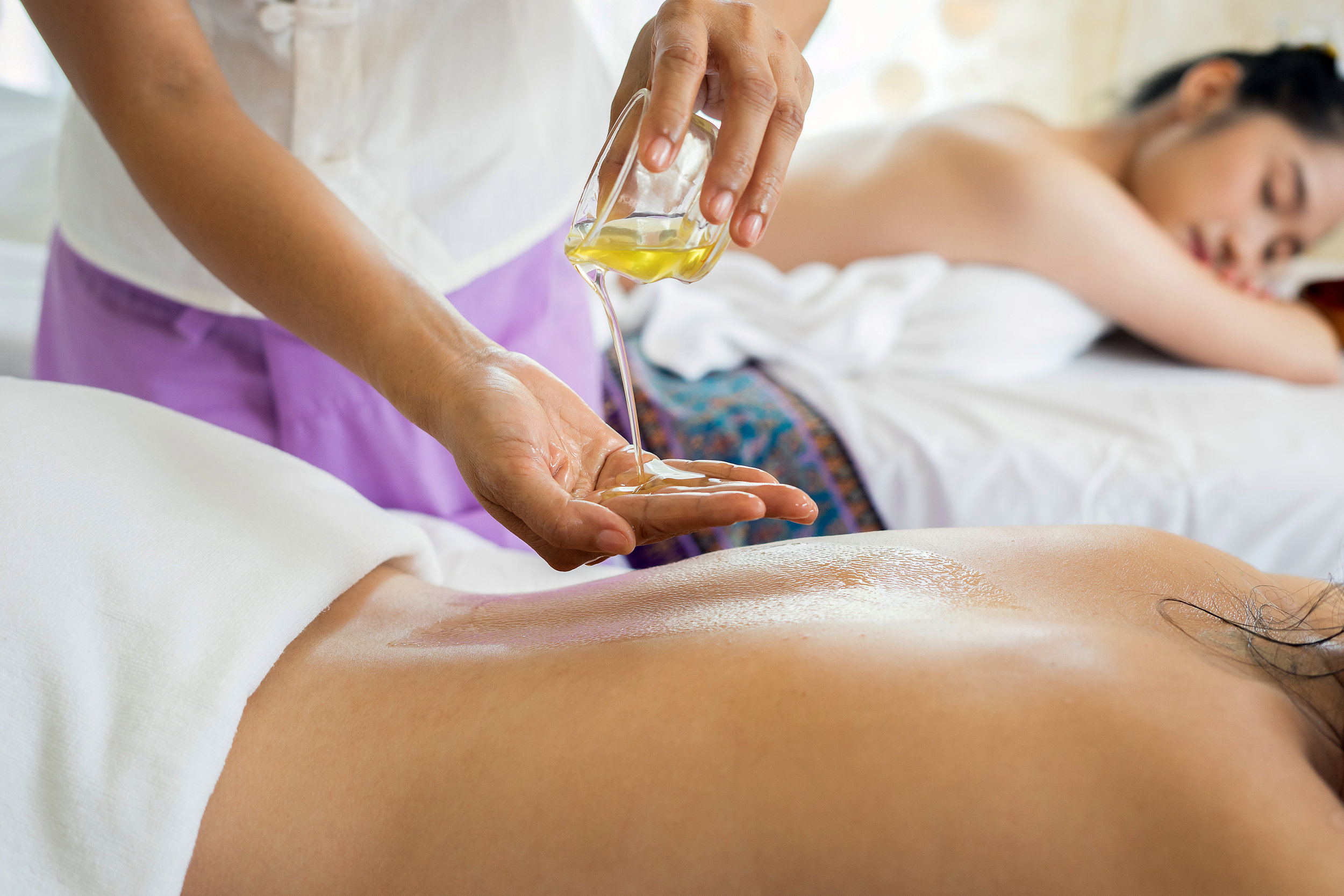 You want to connect with your body
and look for a tour where you'll get to discover yourself and relax,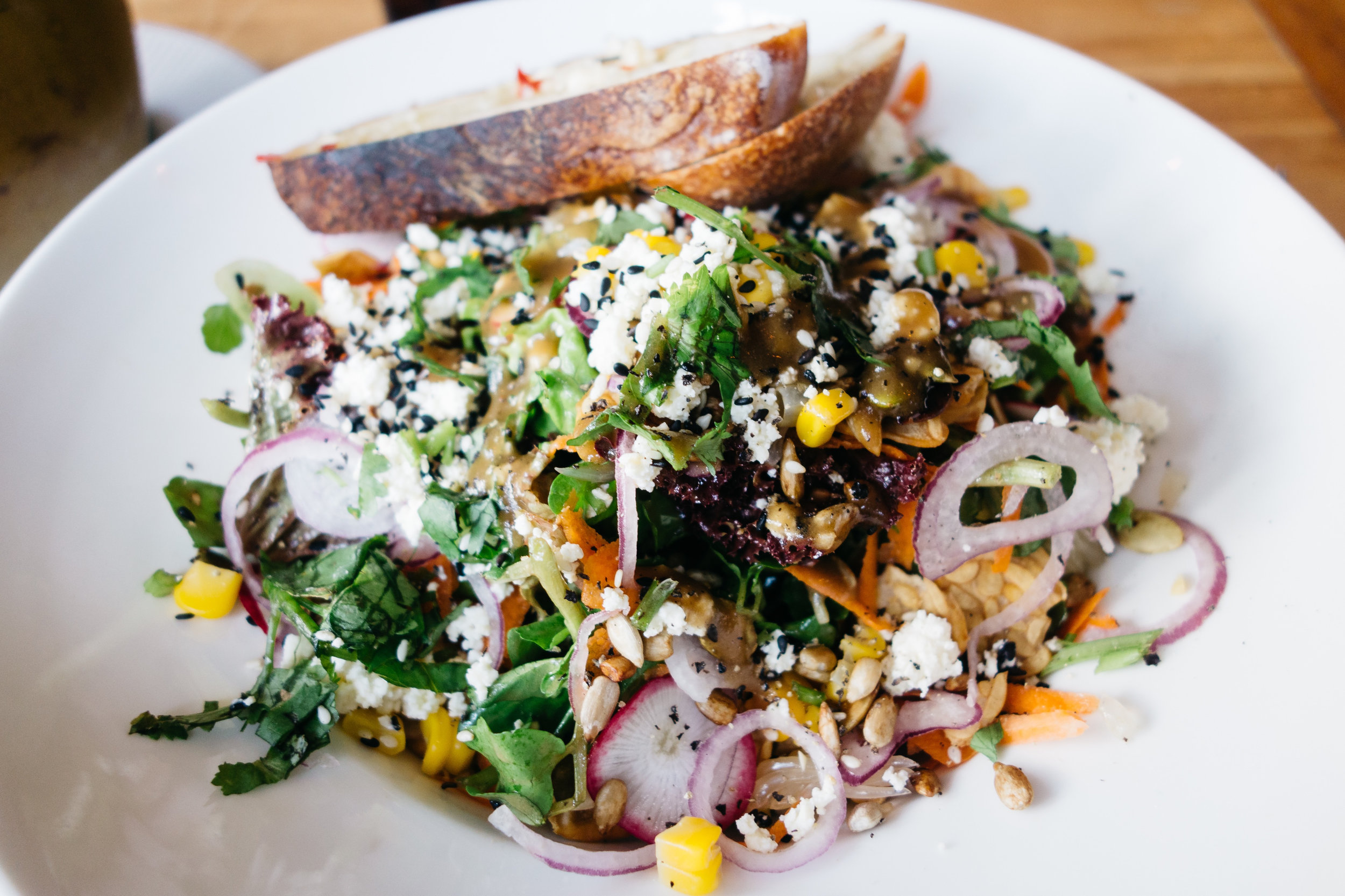 our selection of activities
offers healthy food experiences and tours that nourish the mind and the soul.
You'll go back to your country feeling rejuvenated.
Our Customized Detox Tours
You can choose your own detox experience in Morocco by contacting us by email: laurenohayon.sti@gmail.com.