Marrakech,
The Queen of the South also known as the Red city, is the place to be in Morocco for a week end break. One of the most popular destination and favorite hideaway for the jetsetters.
What to experience in Marrakech ?
High quality experiences to discover in the region of Marrakech.
Where's Marrakech and how to get there ?
Book your transfer
Stressfree on holiday, book your vehicle or transfer in advance to gain time.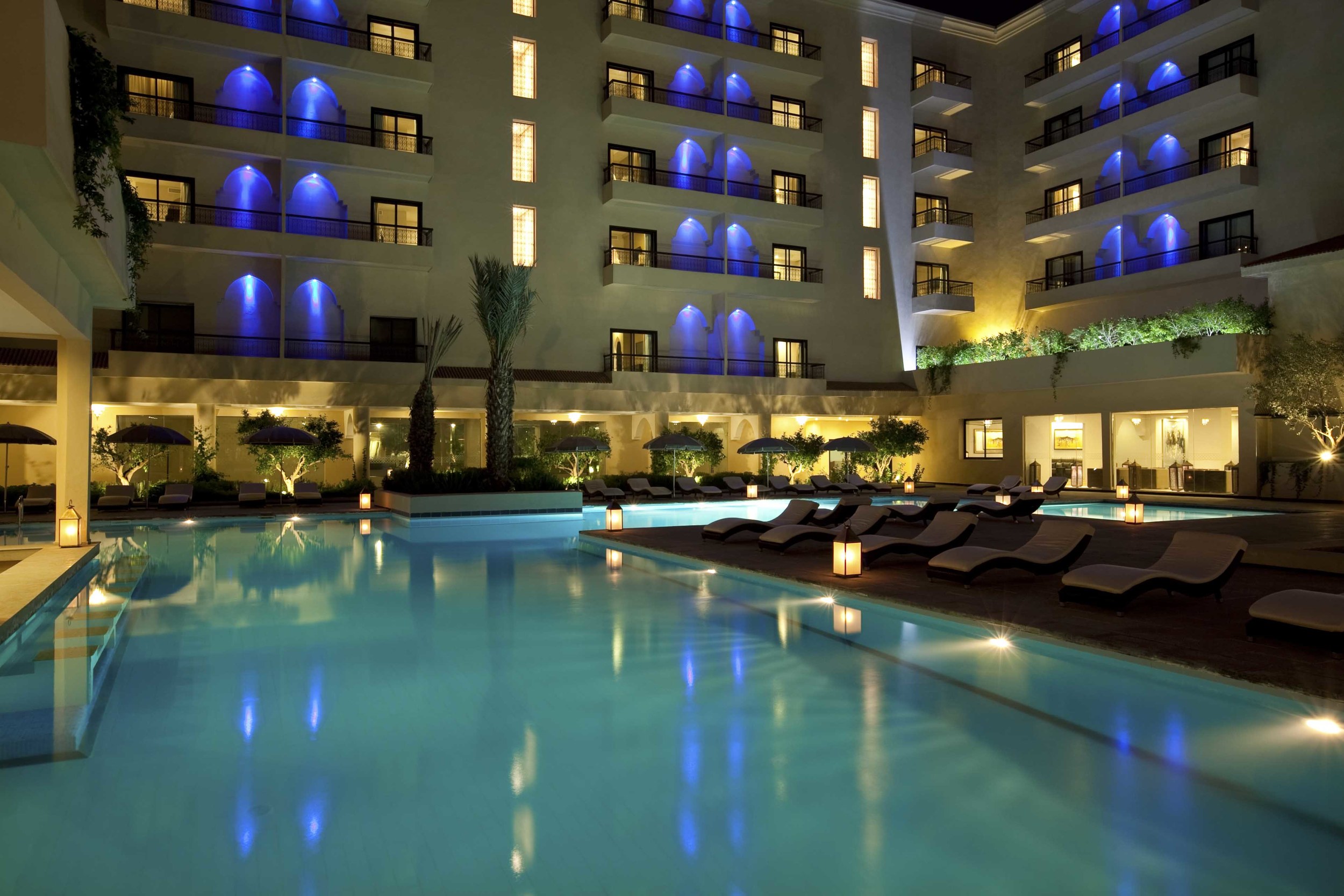 Where to stay ?
A selection of the best quality resorts, boutique hotels in the region of Marrakech.